Why You Need To Invest In Off-Plan Properties In Dubai?
Invest in off-plan properties in Dubai means you commit to purchasing a property either before or during the construction phase.
Off-plan properties have especially captivated the interest of local and international buyers, as they provide an excellent way for people to invest their money in Dubai property.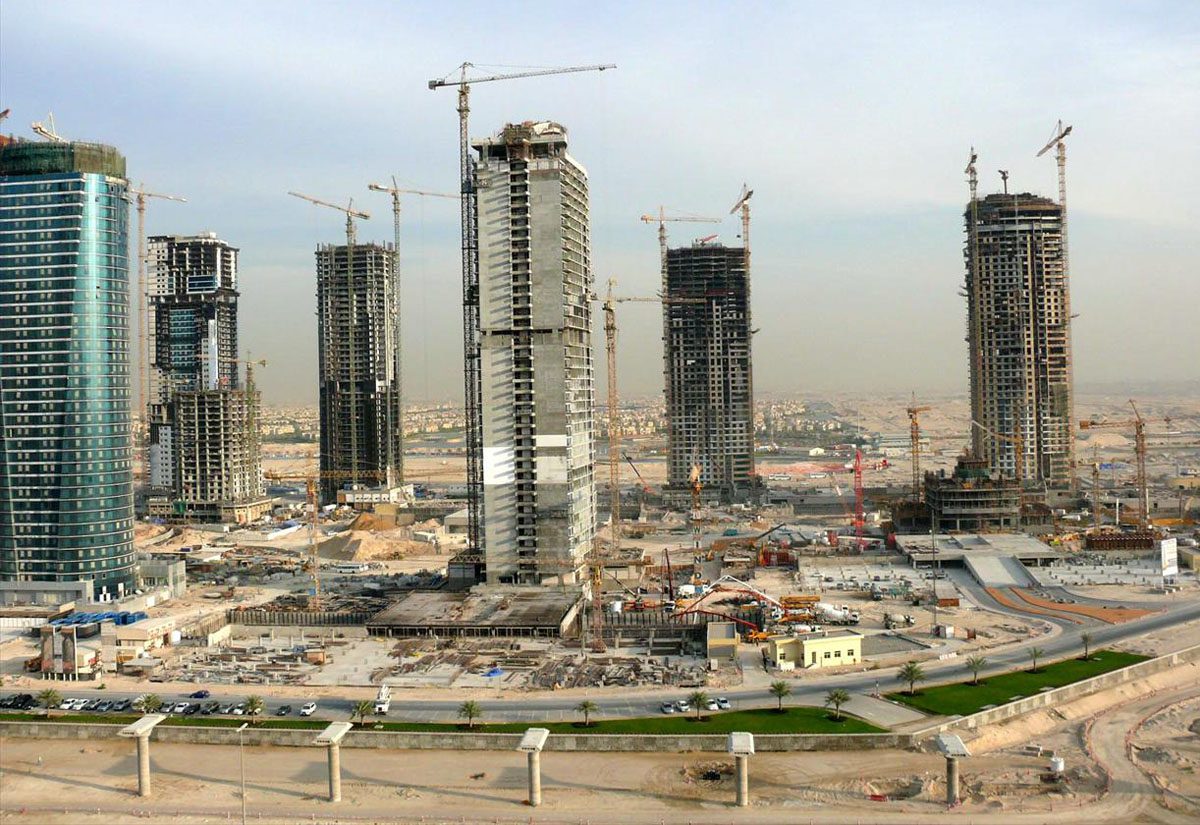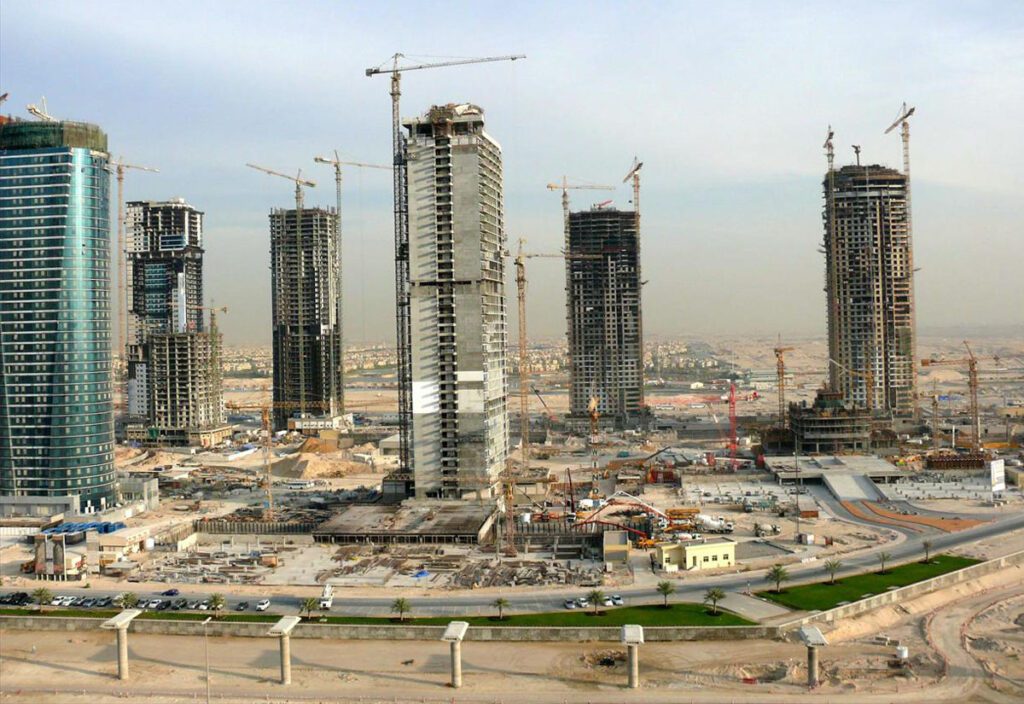 We have gathered some of the reasons why investing in off-plan properties in Dubai.
FLEXIBLE PAYMENT PLAN
It allows both investors and first-time buyers to get a purchase at the earliest and lowest possible price and to pick the very best apartments in a specific development, with a flexible payment plan spread across the build timeline. Once acquired owners will also be able to sell the unit before its completion.
MAXIMUM ROI
The rental yield from off-plan properties is always higher than the rental yield from completed properties. This is because tenants are always willing to pay a premium for living in a brand new property.
BUYER PROTECTION LAWS IN DUBAI
While off-plan properties come at a risk, there are numerous measures taken by RERA (Real Estate Regulatory Authority) and Dubai Land Department (DLD) in the UAE to grant buyers added protection against delays, cancellations or fraud. Developers will not be able to access funds until the project is finished.
A WIDE RANGE OF OFF-PLAN PROJECTS
Off-plan projects in Dubai give investors multiple options to consider when buying a property in the city. Whether you are interested in a studio or a spacious 4-bedroom property for your growing family, there is something for everyone. Townhouses, villas, duplexes, and apartments are all available.
So – why should I buy off-plan development?
They're cheaper to buy initially.
You can sell up before the build is done.
Or instead, rent the apartment for a certain period of time and then sell it.
The investment can be spread over the build timeline.
Do you need help with your real estate investment? We are a top real estate agency in Dubai ready to help you find you dream property.
June 3, 2023

November 16, 2022

November 9, 2022

November 5, 2022

October 25, 2022