A Glimpse into the Luxurious Lifestyle in Dubai
Dubai is a city of luxury, excess, and opulence. From the moment you arrive in Dubai, you are greeted with grandiose architecture, five-star hotels, and impeccably dressed locals. It is a city that seems to be straight out of a fairy tale, and it is easy to see why so many people are drawn to its Luxurious lifestyle.
If you are thinking of visiting Dubai or are simply curious about what it is like to live a life of luxury in this desert metropolis, then read on for a glimpse into the lavish lifestyle of the rich and famous in Dubai.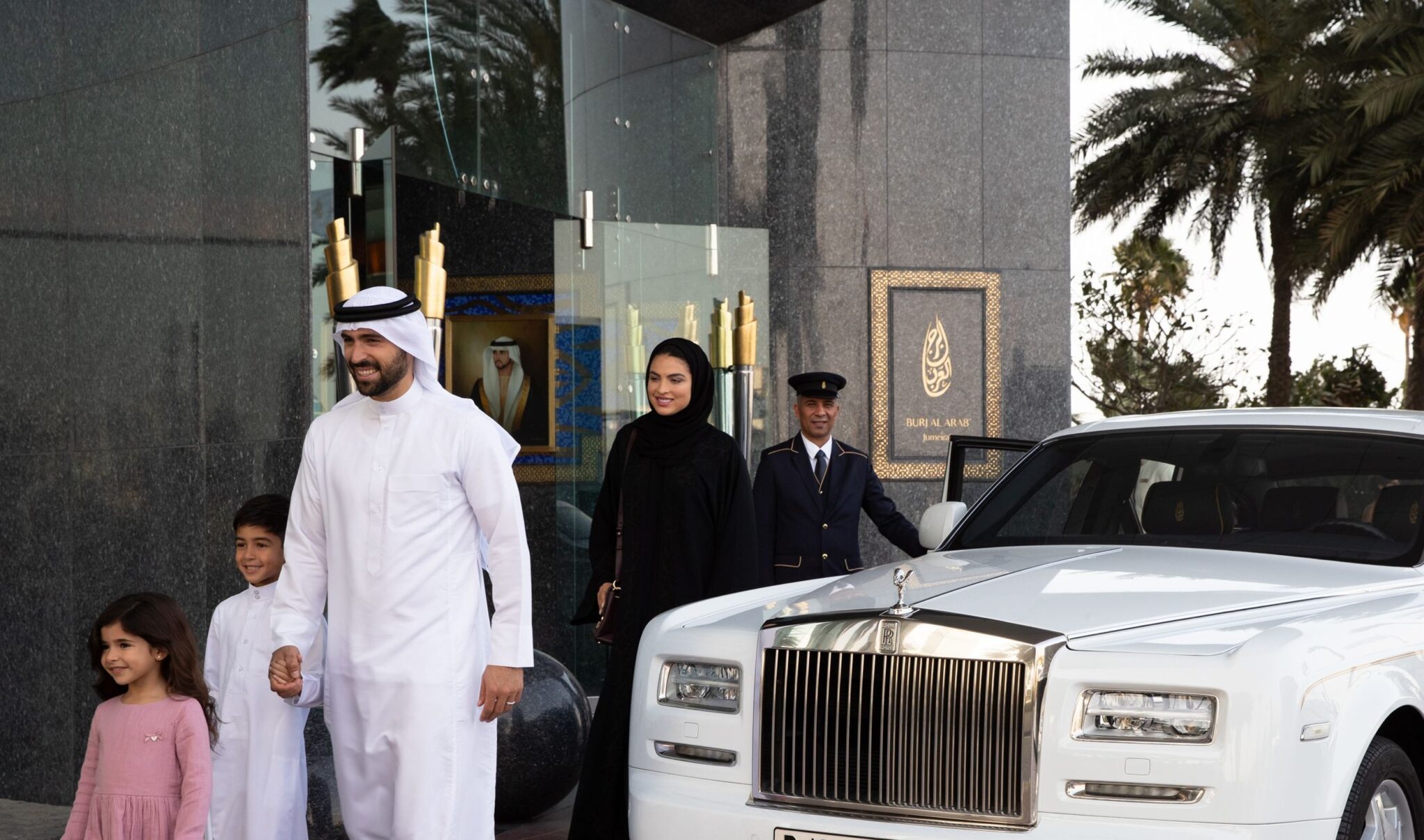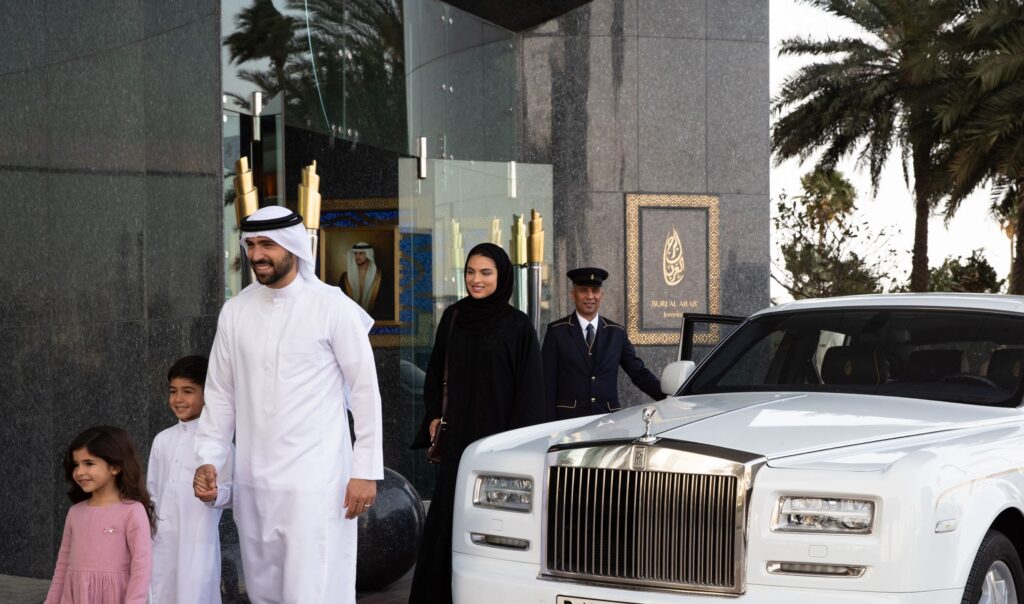 The Luxury Hotels of Dubai
One of the first things you will notice upon arriving in Dubai is the abundance of luxury hotels.
Whether you are looking for a place to stay for your vacation or are in search of a luxurious setting for your business meetings, there is no shortage of options when it comes to five-star hotels in Dubai.
Some of the most popular luxury hotels in Dubai include the Burj Al Arab, The Palm Jumeirah, and Atlantis The Palm. These hotels offer their guests an experience that is nothing short of extraordinary, with world-class amenities and service that is second to none. From private beach access and butler service to Michelin-starred restaurants and stunning views of the cityscape, these hotels offer their guests a truly unique experience.
The Shopping Malls of Dubai
If there is one thing that Dubai is known for, it is shopping.
The city is home to some of the biggest and most luxurious shopping malls in the world, including the Mall of Emirates, The Dubai Mall, and Wafi City Mall. These malls offer everything from high-end designer stores to traditional Arabic souks, making them the perfect place to find gifts for friends and family back home or simply treat yourself to a new outfit.
In addition to being home to hundreds of stores selling everything from clothes and jewelry to electronics and home goods, these malls also offer their visitors a chance to take a break from shopping with movie theaters, ice skating rinks, aquariums, and much more. No matter what your interests are, you are sure to find something to enjoy at one of these shopping meccas.
The Nightlife Scene in Dubai
In addition to its abundance of luxury hotels and shopping malls, Dubai is also known for its vibrant nightlife scene.
Whether you are looking for a sophisticated evening out or a wild night on the town, there is sure to be a venue that suits your needs. For those who want to rub elbows with the rich and famous, consider checking out one of Dubai's many rooftop bars or nightclubs. Some of the most popular nightlife spots in Dubai include White Beach Club, Mahiki Beach Club, zero Gravity ,and Base DXB .
Conclusion :
From its luxurious hotels and world-class shopping malls to its vibrant nightlife scene, it is easy to see why so many people are drawn to the lavish lifestyle of Dubai. If you are thinking of visiting this desert metropolis anytime soon , be prepared for an experience unlike any other.
June 3, 2023

November 16, 2022

November 5, 2022

October 25, 2022

October 24, 2022