Dubai is a fascinating metropolis loved for its lavish lifestyle and exciting opportunities. It is the perfect place to enjoy the sunshine, have a good time, and achieve your dreams. If you are planning to move to Dubai and looking for a place to call home, you have a myriad of options available. From luxurious villas to affordable apartments, there is something for everyone in this city. This blog will guide you through the best rental areas in Dubai in 2023 so that you can make an informed decision about where to live.
1-Downtown Dubai: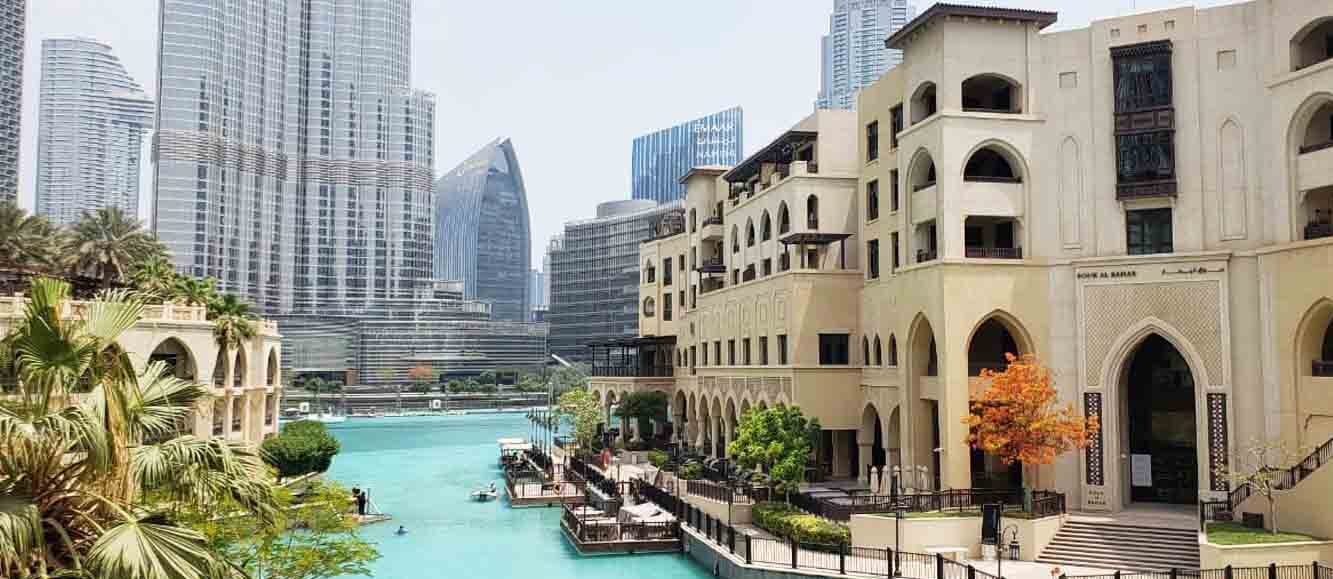 Downtown Dubai is one of the most upscale and iconic residential areas in the city. It boasts the world's tallest building, the Burj Khalifa, and some of the most exclusive restaurants, hotels, and entertainment venues. Living in Downtown Dubai means living in the heart of the action with easy access to everything. Apartments in Downtown Dubai are generally expensive, but the quality of life is worth the price.
2-Dubai Marina: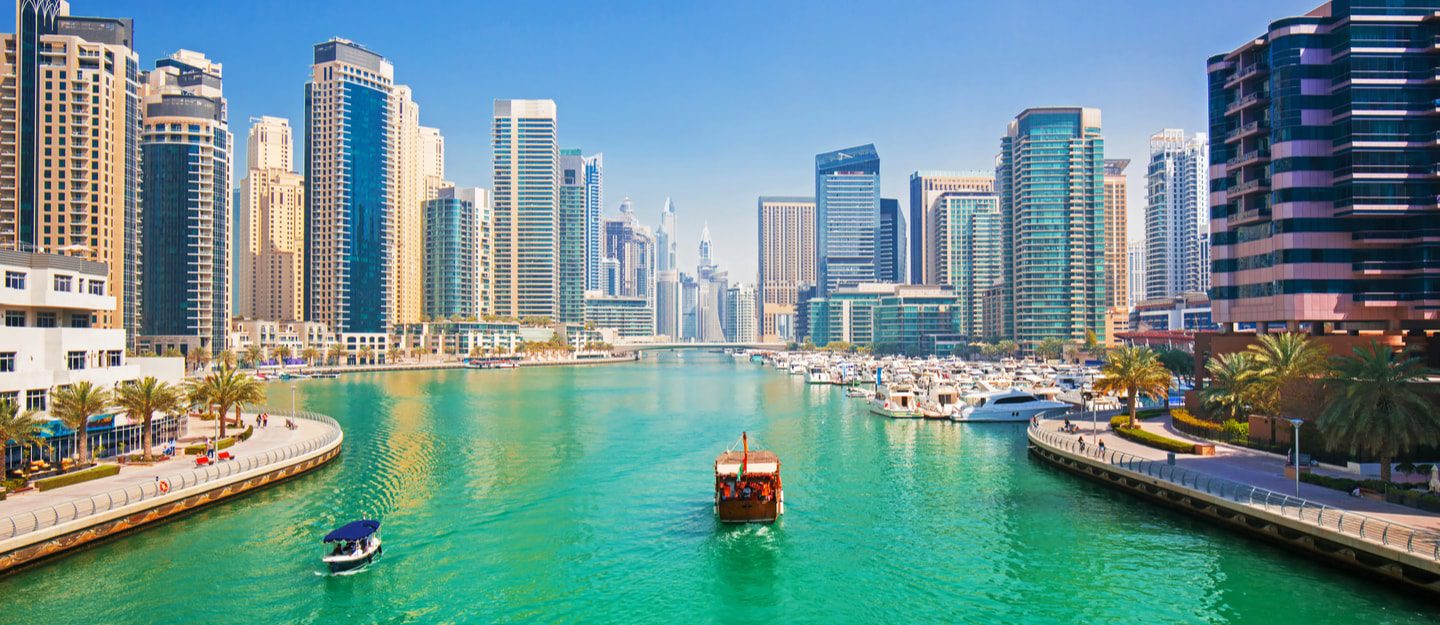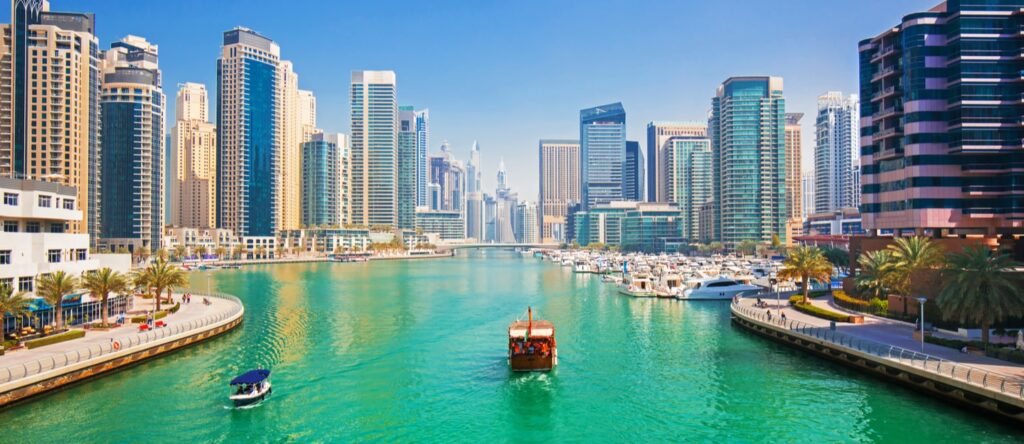 Dubai Marina is a buzzing waterfront community offering a desirable urban lifestyle. It is a scenic location, perfect for those who want to wake up to stunning views of the glistening sea. Living in Dubai Marina means being close to the beach, restaurants, cafes, and other fun activities. It is a family-friendly community, and apartments range from affordable to luxurious.
3-Jumeirah Lake Towers: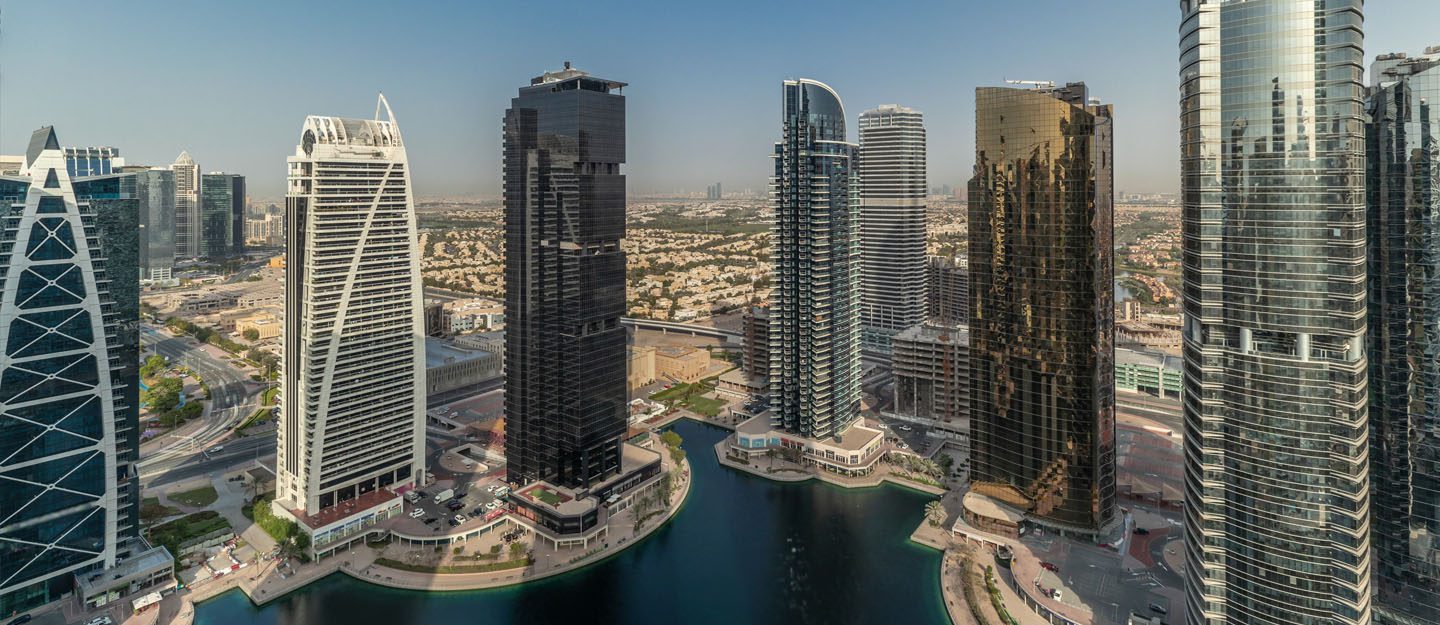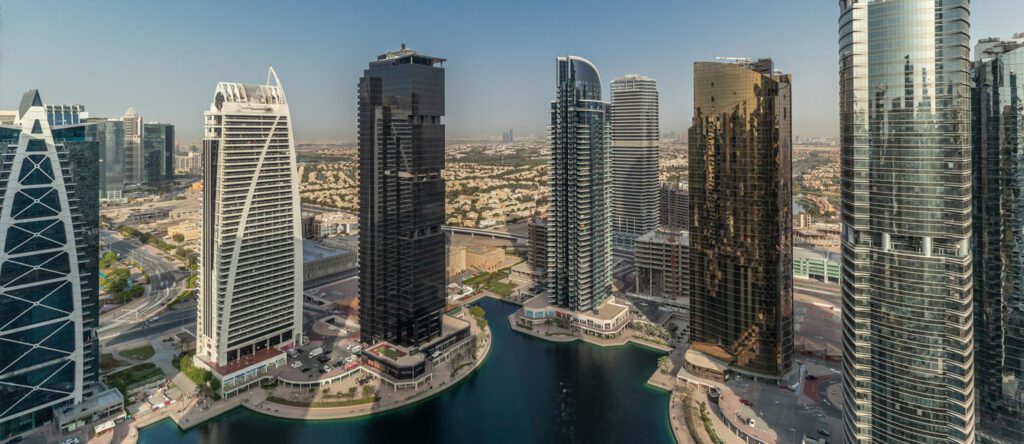 Jumeirah Lake Towers (JLT) is a vibrant community that has something for people from all walks of life. It is a popular area for young professionals and families, given its attractive location and affordable housing options. JLT offers plenty of amenities such as supermarkets, restaurants, salons, and fitness centers. The community is also surrounded by lush green parks, making it a haven for nature lovers.
4-The Palm Jumeirah: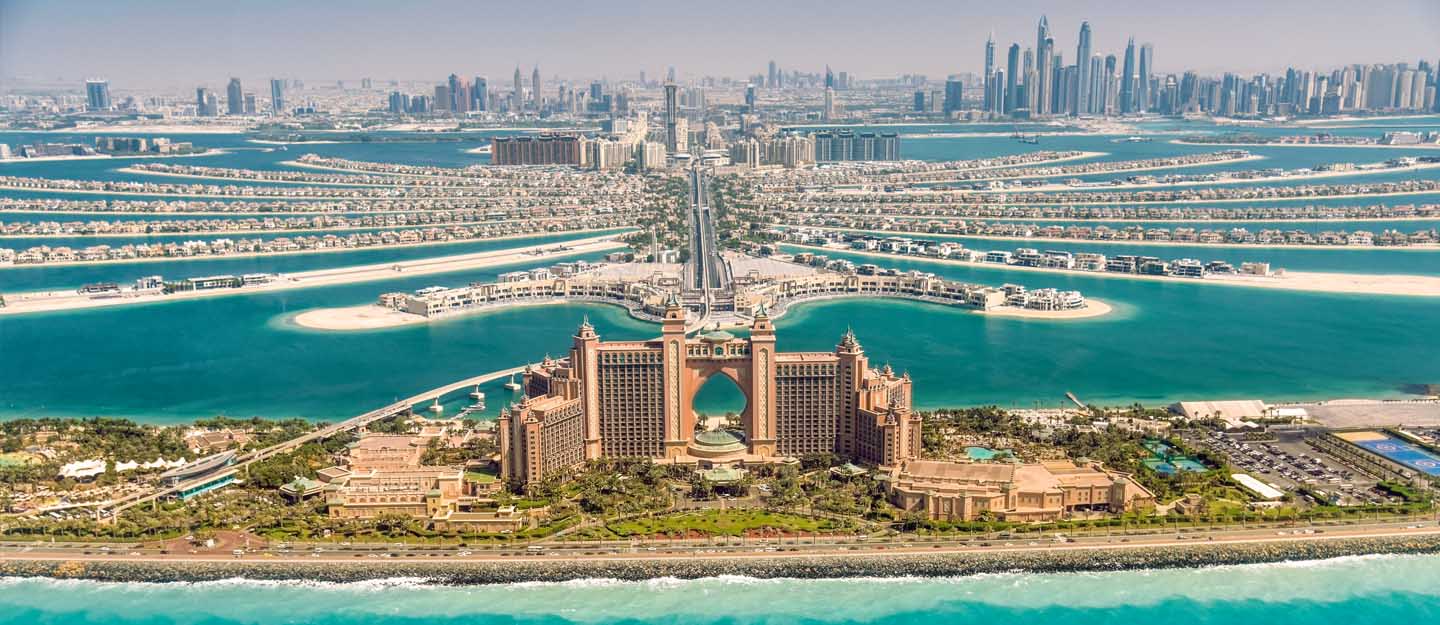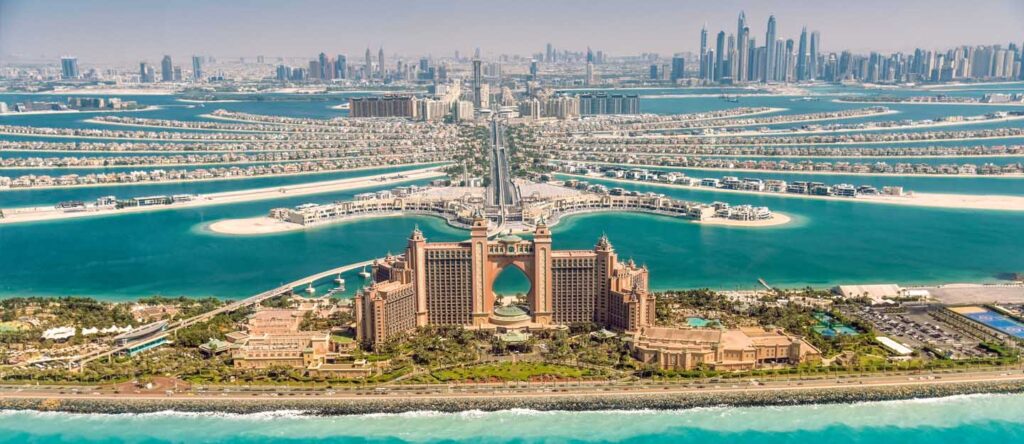 The Palm Jumeirah is a luxurious man-made island that is home to some of the most stunning waterfront villas and penthouses in the city. It is the ultimate destination for those seeking a lavish lifestyle and unrivaled comfort. Living on The Palm offers exclusive access to the beach and a host of luxury amenities such as private pools, gyms, and spas. The Palm Jumeirah is ideal for those who can afford to splurge on their dream home.
5-Arabian Ranches: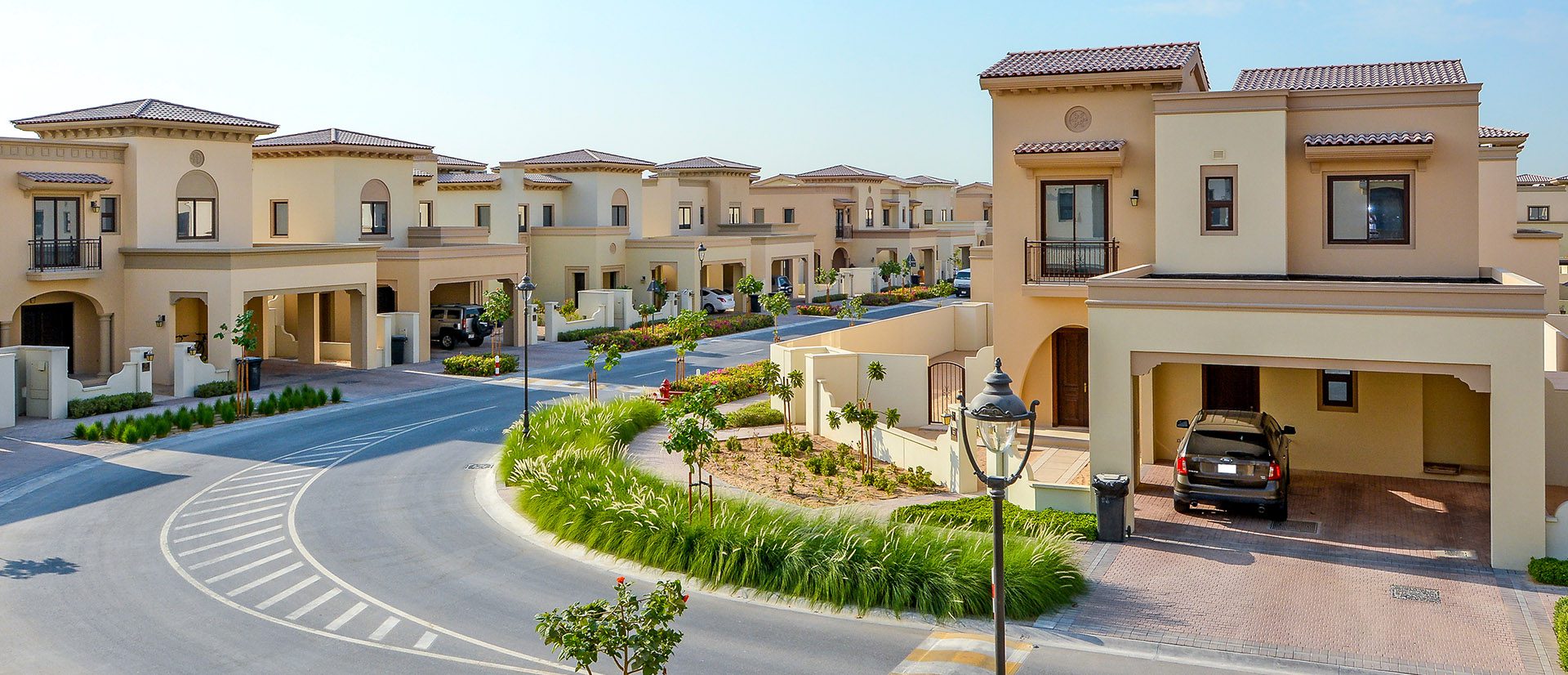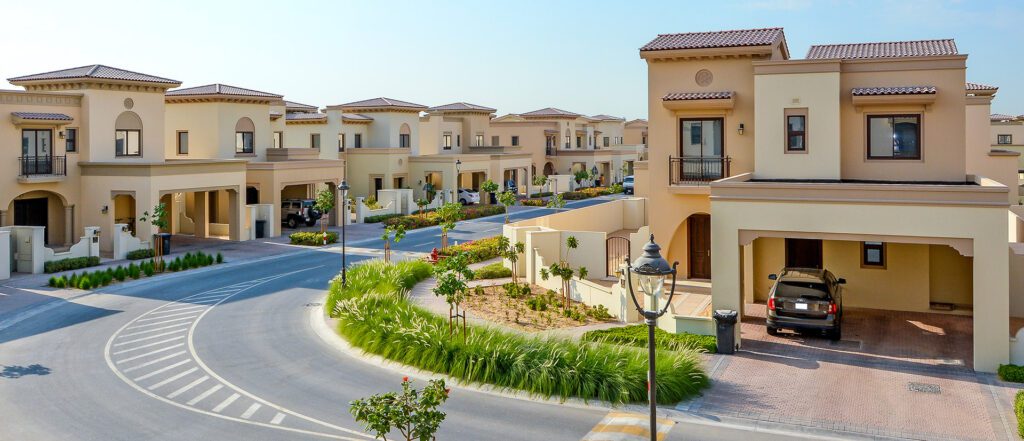 Arabian Ranches is a tranquil gated community that offers a high quality of life, away from the bustling city center. It is a well-planned community that features spacious villas and townhouses surrounded by lush greenery. Residents of Arabian Ranches can enjoy top-notch amenities such as golf courses, swimming pools, tennis courts, and walking trails. It is an ideal location for families seeking a serene and safe environment.
The Bottom Line
Dubai is a city that has something for everyone. Whether you are looking for luxury, affordability, or tranquility, there is a neighborhood that will suit you perfectly. The best rental areas in Dubai in 2023 offer excellent facilities and amenities, great connectivity, and a high standard of living. Be sure to do your research, visit different locations, and make an informed decision when choosing where to live in Dubai.
June 3, 2023

November 16, 2022

November 9, 2022

November 5, 2022

October 25, 2022